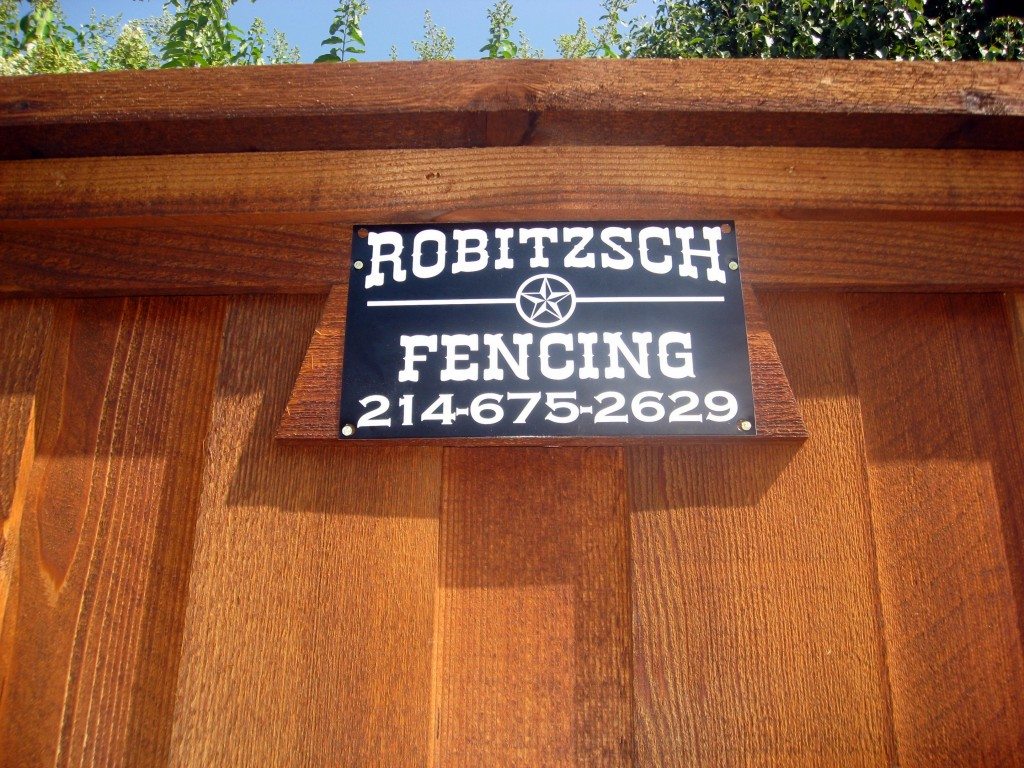 Who We Are
Welcome to Robitzsch Fence Company of Dallas, where the most distinctive Dallas area fences have originated. Over the last decade Robitzsch Fence has become a leader in the fencing industry in Dallas by following our owner, Kris Robitzsch's simple, straightforward philosophy: provide quality fence construction and care at affordable prices.
Our standards of quality originate in the materials we use and are carried out by the licensed, experienced construction crews we employ. Of course, our philosophy of quality extends to our customer service team as well. From the moment you contact us, we will work to establish a professional relationship which will result in your full satisfaction upon the completion of your fencing project.
We will work to understand your fencing needs and stylistic desires. We will design a fence that will satisfy these. Then, our professional crews will construct and install your fence. Our owner, Kris, will then follow up on site to ensure we have exceeded your expectations. We look forward to working with you to create and install your:
Robitzsch Fence Company is fully licensed and insured. Contact us today for a free estimate.